Lady Victoria Hervey nude is the order of today. Hervey is a British aristocrat and 'it girl', and a member of the nobility class – slightly different than royalty. Victoria is famed for her daring outfits that range from completely see through to perfect candidates for 'wardrobe malfunctions'.
Alongside that Lady Victoria is totally laid back about taking off her clothes for naked frolics whether on vacation or for photo shoots. This means nip slips, tit slips, ass baring, topless nudity, and jerkoff material aplenty.
For the supposed set of people with decorum, Victoria Hervey stands out as a member who doesn't care who sees her nude body. And that's just the type of celebrity we like!
Let's begin the spectacle, and get acquainted with the literal Lady herself. All the nude Victoria Hervey pictures are clickable to see in their original size.

Lady Victoria was born in Marylebone, London UK on October 6th 1976.
Hervey lists Prince Andrew, whom she dated in 1996, among her former bedpost notches. Erm, we mean boyfriends.
Victoria's father is Victor Hervey, the 6th Marquess of Bristol.
Lady Hervey once stated the homeless should move to the Caribbean during winter for it's warm weather! What a nut. It's a good job she bares her breasts so often to make up for remarks like that.
Victoria Hervey Nude Pictures
Ah to be rich as fuck and own the ability to sunbathe nude on a yacht whenever it tickles your fancy. In fact we'd settle for merely being staff on a yacht for the rich and famous if it meant we'd have the opportunity to see Lady Victoria Hervey nude sunbathing so we could have a sly wank over her below deck.
In addition to the above, Lady Victoria posed for some very cheeky nude snaps while in the middle of a fashion shoot costume change for Inklaw (clothes company) in 2017. Showing how at ease she feels with nudity, Hervey posed for some impromptu photos for a friend attending with her. With a real down to earth persona, she may not live like us ordinary citizens, but she has ordinary playfulness in spades. In just her panties with her titties fully out the blonde beauty couldn't appear more relaxed!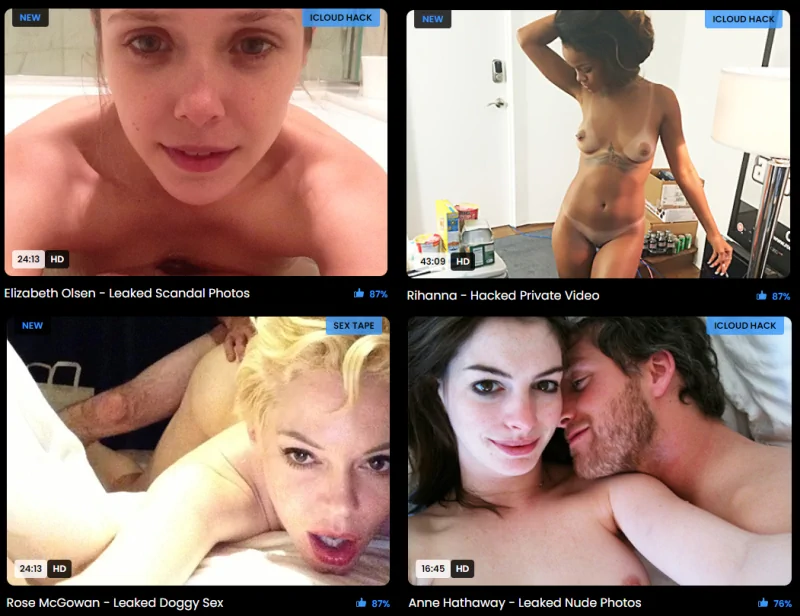 Victoria Hervey Tit Slips
Well, that's tit AND nip slips. Victoria is the planet's unluckiest celebrity when it comes to wardrobe malfunctions. Mind you she does seem to make choices where it's obvious these 'accidental flash' moments are going to occur time after time. No way is Ms Hervey unaware her boobs and nipples are going to fall out when she wears these revealing outfits. Fair play to her, we all have to get our kink on when we can. Lucky for her it's one that nobody else really minds seeing!
Flashing her nude tits and massive erect nipple, Hervey feigns surprise at her boob being on full view for the public gallery. A quick move to give the illusion she gives the slightest of fucks, but her mission is accomplished. Serial tit flashing IT girl Lady Victoria strikes again! You really have to hand it to her, not many people have the balls to act out their sexual fetish pretty much every time they leave the house.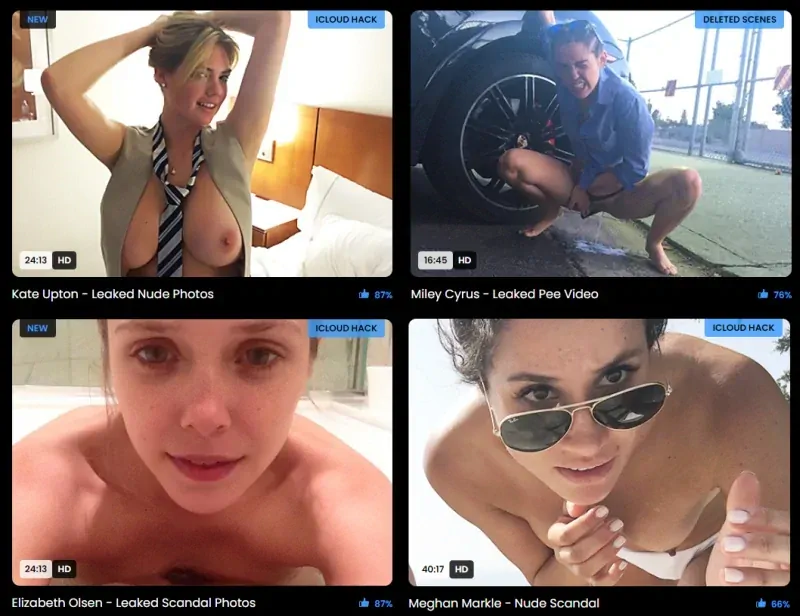 Check out Lady H as she exposes her boob and nipple multiple times in of all things a one piece swimsuit. How the hell do your tits fall out of a one-piece?! Pop out they do though, so along with a bit of ass crack adjusting feast your eyes on Lady Victoria in this selection of pokies, tit slips, and nipslips.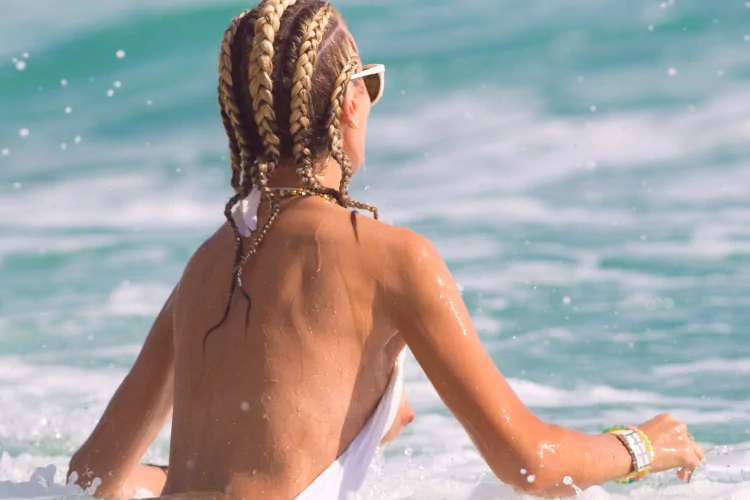 Now that's the kind of swimsuit more women should wear if it exposes them to random nudity like this! Here's even more of Lady Hervey, click any picture for the full size.
Victoria Hervey In Sheer Dresses
Sheer shenanigans from the biggest prick tease in royalty. When she isn't giving us another example of Vicroria Hervey nude and exposed she makes sure we get an eyeful of her naked body in see through clothes. As recently as 2022 Lady Hervey was flashing her nipples at one of the poshest events in the UK calendar – Royal Ascot. With an extremely strict dresscode, Victoria showed up braless in a completely sheer shirt. Making sure to open her formal jacket and flash her nipples for her fellow attendees, naturally.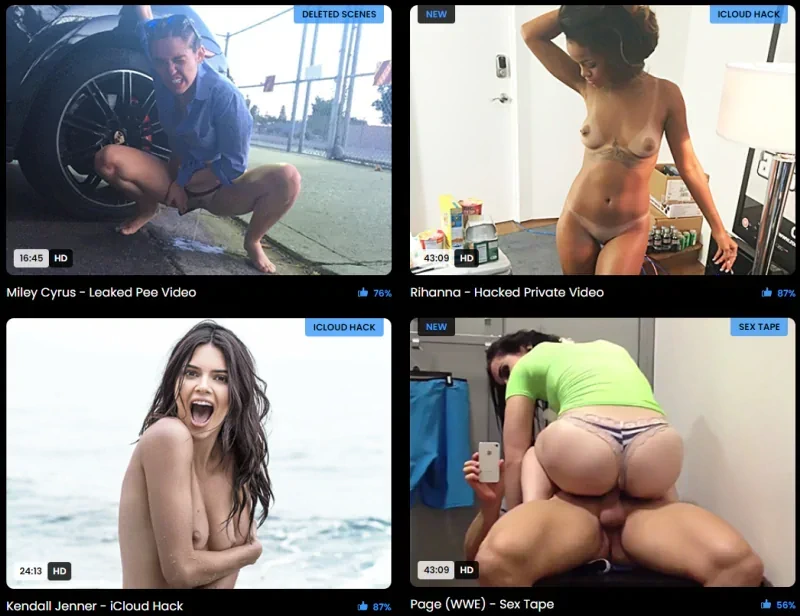 Again going braless to make sure her chest puppies are on display, Vicki treats us to a peek at her ass cheeks in a g-string thong. What a girl! Previously Hervey has stated that London women are far too conservative in their dress sense and behaviour. Citing their lack of courage as a British thing, Lady Vic reckons it's empowering to dress provocatively, and is the reason she does so. Hard to argue when there's mountains of evidence that the glamourous socialite seems to be on a personal Free The Nipple campaign!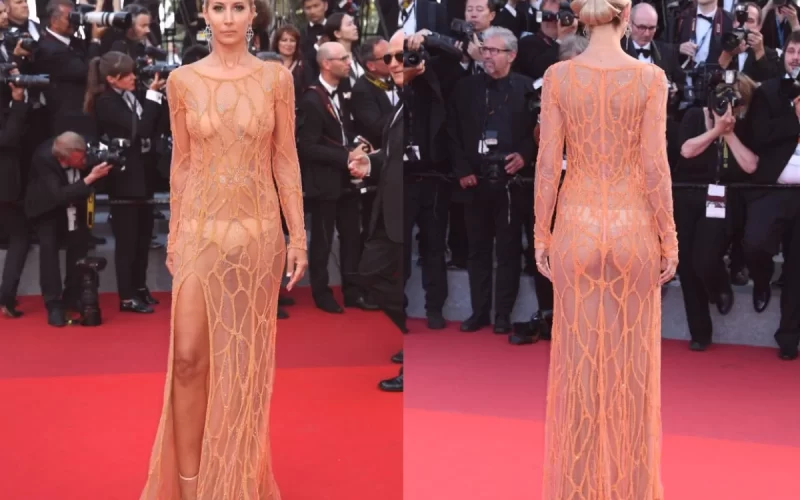 Next up is a simple white dress. Well, simple enough, but it's Lady Victoria so it has to be see through. And there has to be no bra. True to form, Hervey the pervy flashes her titties yet again for the crowds and cameras at some posh function or other. Talk about generous with her ongoing supply of wanking material for us to rub one out over. Note the smirk in the last picture. The good Lady with a capital L knows exactly what's she's doing, and we get hard all the more for her toying with us.
Former catwalk model Lady Victoria (Christian Dior loved using her) is a real fun loving person and we love her refreshing attitude to being naked. Long may she continue to raise eyebrows in her daring clothes and penchant for casual nudity!