Gameshows have always been known for the girls as much as the games, and here we take a look at some of the sexy and nude girls of gameshows from around the world. Nudity forthcoming, so consider yourselves warned for the boobs, butts, and pussy below!
Lisa Gleave Shows Her Tits
Lisa is one of the selection of eye-candy on Deal Or No Deal, as well as doing a stint on The Price Is Right, and has gotten nude plenty of times in her other work as a model and 'actress' in low-level titillation movies. Nothing wrong with that at all, we applaud anyone and everyone who caters to legal markets, and fair play to Lisa for making the most of her strengths to pay the bills. If we looked half as good as Lisa naked, we wouldn't be writing blog posts, that's for damn sure.
Lisa displays her big tits below, click any pic to view it full size 😍
Vanna White Naked History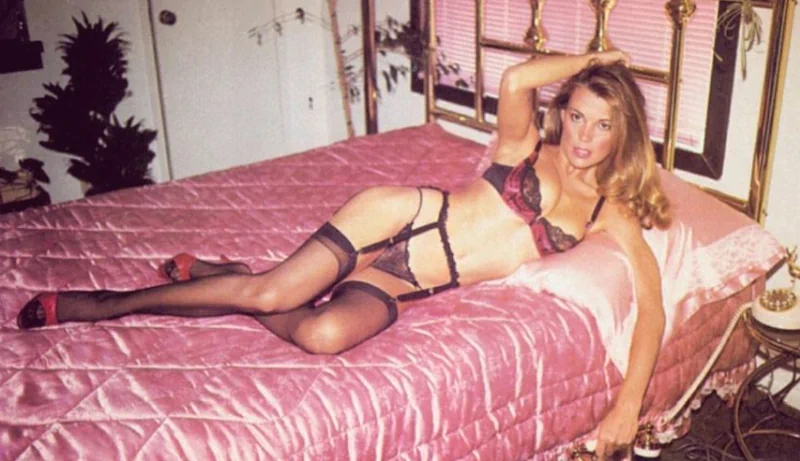 The longest serving gameshow hostess in US history, Vanna has been spinning the letters on Wheel of Fortune for over 30 years and is still going! Back in the 1980s when she was the object of lust for many a male viewer, she shocked the television world by doing a Playboy shoot, which she has since expressed regret over. It was a 'tasteful' appearance, but nevertheless she did expose her boobs and pussy (just – remember, this was back when pubic hair was the in thing down below, so even though actual genitalia was hardly ever seen, the sight of of a woman's bush was considered full frontal nudity. A far cry from the nothing left to the imagination appearances by more recent celebrities such as Rosario Dawson's Shaven Pussy in full view on the big screen).
You can see the full set of Vanna White nude right here, as well as a preview in the way of these pics:
Jennifer England Nude And Fit As Fuck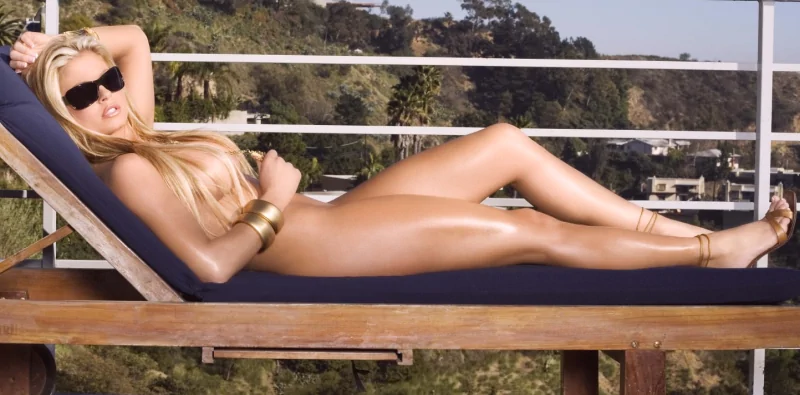 Jennifer England did a stint on The Price is right, and moved on to become a WWE Diva. This stunning milf celebrity (aged 42 at the time of writing, she was born in July 1978) is a blue-eyed busty blonde with one of those amazingly pretty faces, and some out of this world curves to match. A little known fact about Jennifer is she appeared as one of the dancers in the movie Dodgeball, unfortunately she didn't strip naked like she appears here.
Check out these pics by clicking to enlarge, and then see more of her nude by clicking HERE for the goodies!