Serial upskirt cyclist Famke Janssen once again showing us how she loves a bike ride in New York where she lives. Quite the rider, cycling is Famke's preferred way of travelling through the city, and this isn't the first time she has given us an eyeful up her skirt, and with any luck it won't be the last either!
As the old saying goes: lucky saddle, and that piece of kit has possibly the planet's best job what with having Famke's sweet pussy rubbing up and down, and all along it multiple times per week. We also threw in a bonus picture (well, two actually) of Famke's erect nipples in a nice pokies shot, just because we felt like it 🤩

We'll kick off with the peanut smuggling pokies, once more taken in her home area of New York. Looks like it was a cold one that day!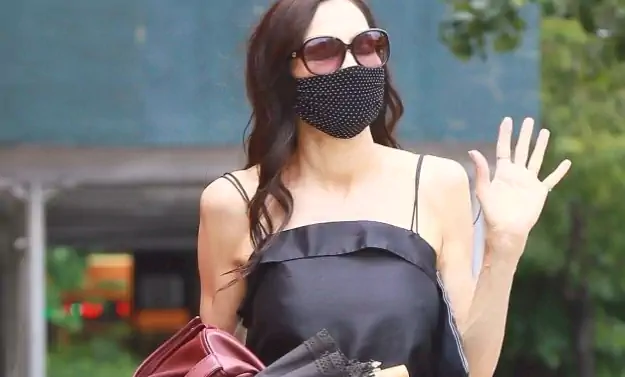 Now we can dive into these upskirts just like we'd like to dive into Famke's pussy – she looks pretty bohemian, so our guess is she has an all natural bush, with a slight chance she has done a bit of a trimming job on it. Either way, we'd bet against her having a shaven haven.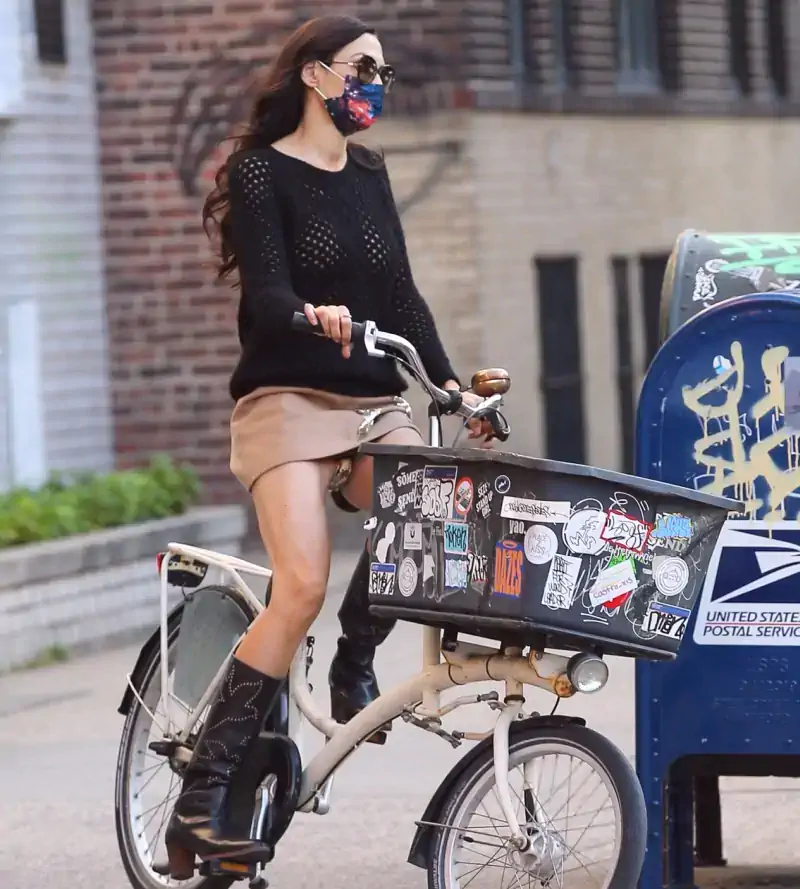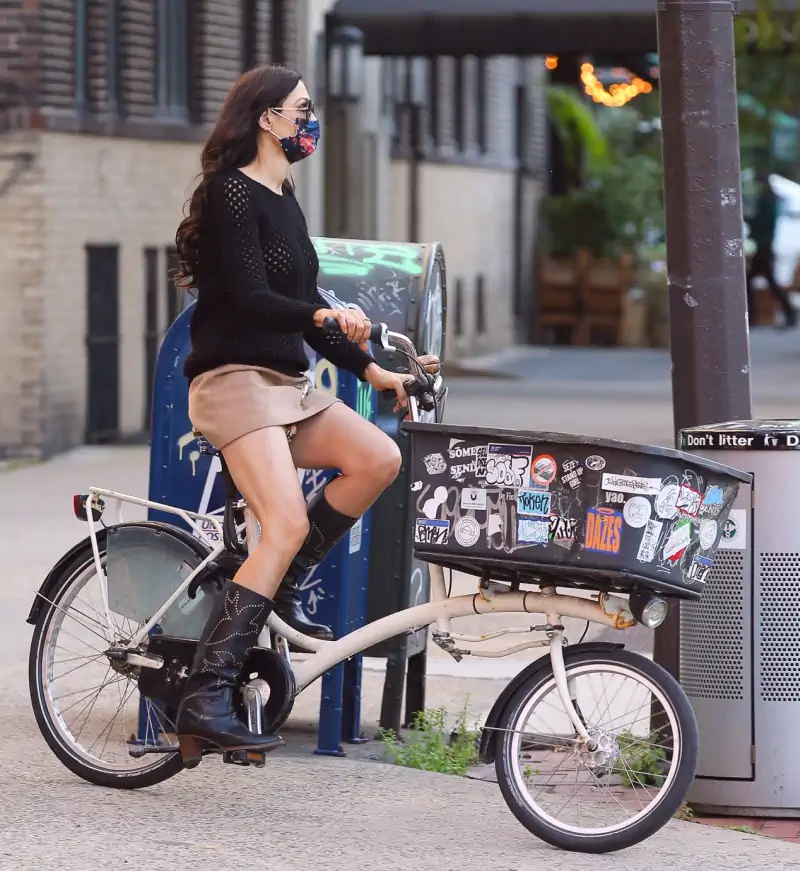 She is a reknowned cyclist, and obviously has a penchant for wearing short dresses while pedalling away, surely it won't be long before she goes commando and can give us a definitive answer as to whether it's a bald clam after all. Until then your guess is maybe as good as ours. Or maybe it isn't. We don't care much either way as long as we get more goodies like these..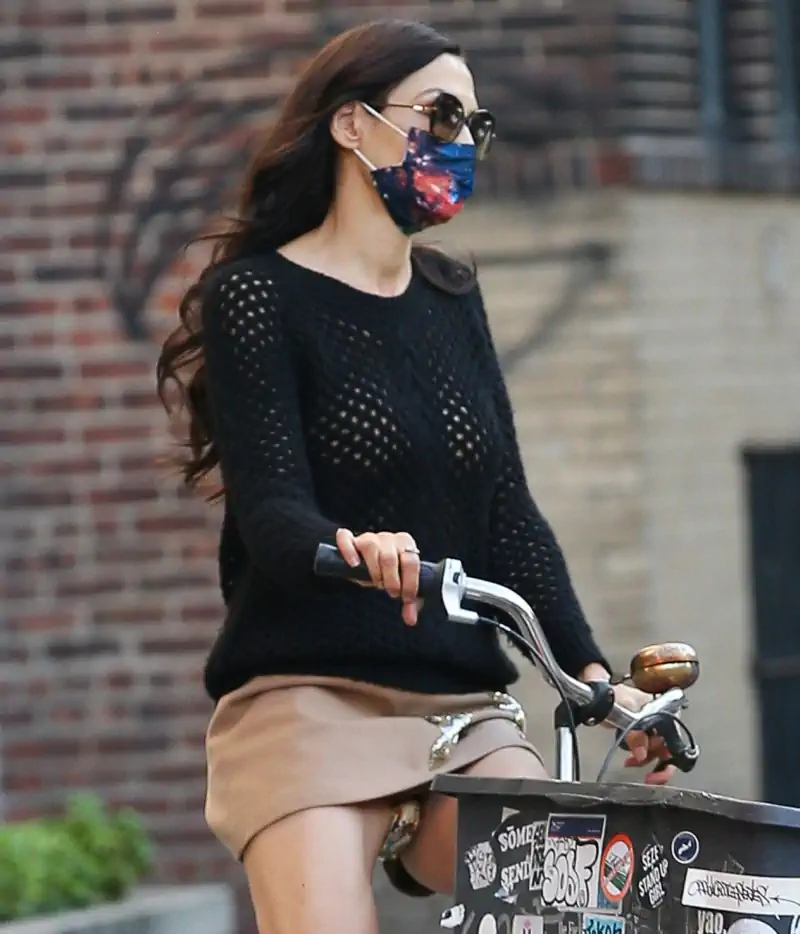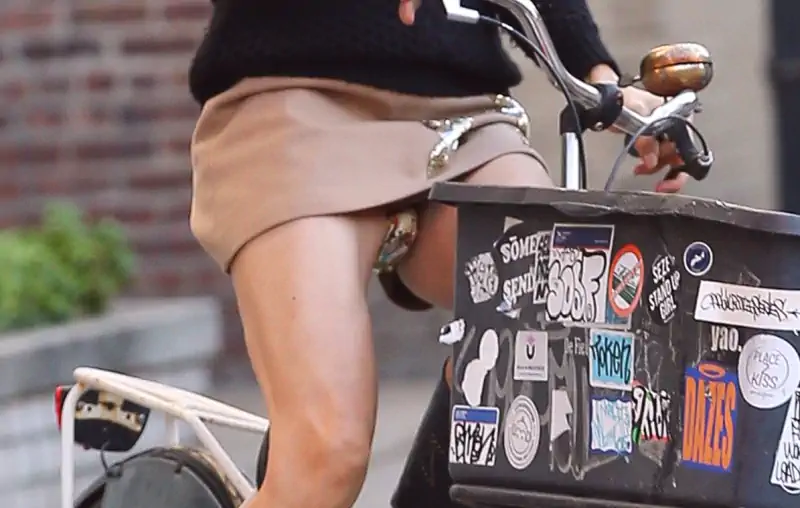 As we have stated, she does like a bike ride and to flash those upper thighs and even more at us all. No way on earth does she not get off on being a tease.. getting caught once is a lesson, multiple upskirts in public, and celebrity upskirts no less, are a kink 😋 Good on her though, and salutations all round from us menfolk (and some womenfolk of course!) in appreciation of Famke's flashing exploits.