All Ana De Armas nude and sex scenes in new Netflix movie Blonde (based on the life of Marilyn Monroe). Ana reveals her tits throughout – here's each instance, in chronological order! And this isn't the first time we'll mention it in this article, but holy moly Ana has some big nipples on her, adding a touch of amazement to her nude and sex appearances throughout. What a girl!
Watch the below video clip of ALL Ana's nude scenes in full at our sister site Celeb Zoom
Over 18? Click button below for full video!
Upskirt Panties
00:35
We don't need to wait long for our first look at Ana's ass. This upskirt showing Ana wearing panties and flashing her buns, albeit 1950's style, is the first on-screen shot of anything sexual. Sexy legs and a hell of a barbie gap Ana has! We only get a short glimpse here, this scene is a snippet from the longer version later in the movie.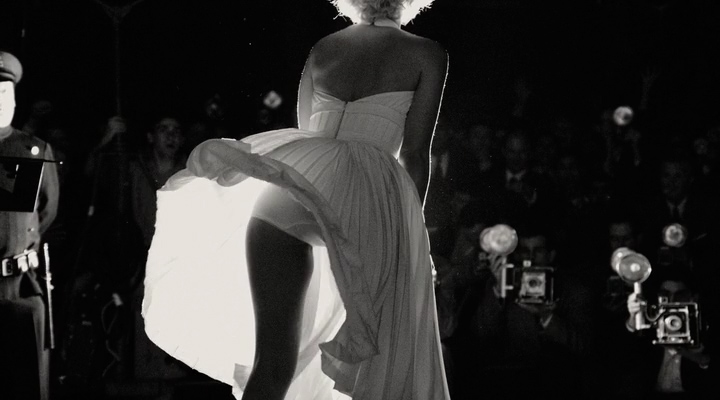 Nude Calendar Shoot
17:15
Much longer waiting time for the first look at Ana De Armas nude in Blonde. A small tease where we get a peek at her boobs as 'Marilyn' does a naked calendar shoot. Unfortunately we don't get to see Ana's pussy, but this is a recreation after all. Booo!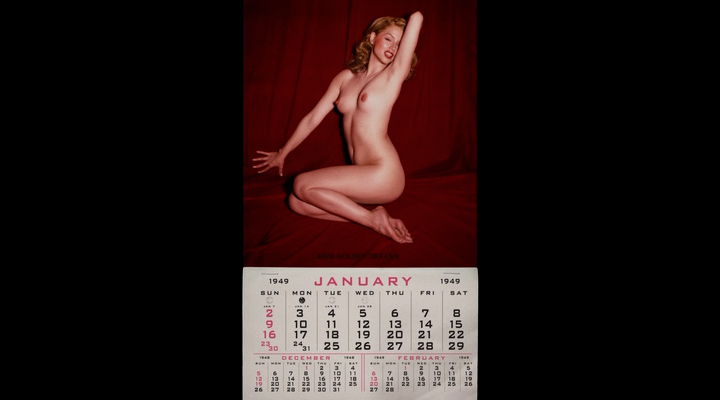 Threesome
39:53
We next see Ana De Armas nude at just under 40 minutes in the timeline. She has a threesome with male co-stars. No idea who they are, and can't be bothered to look them up. Lots of titty, kissing, writhing, and Ana being fucked over the end of the bed. Screengrabs here: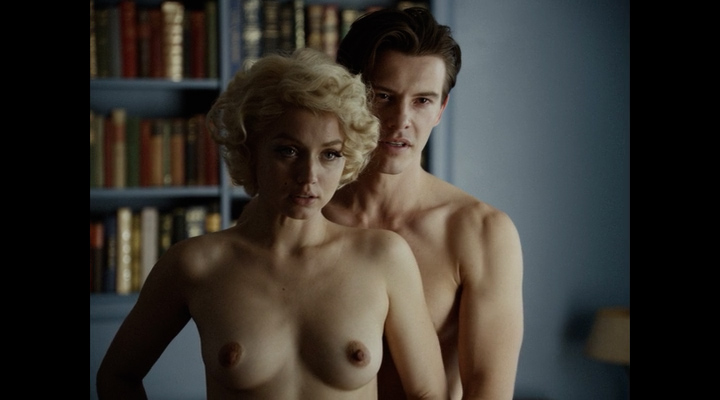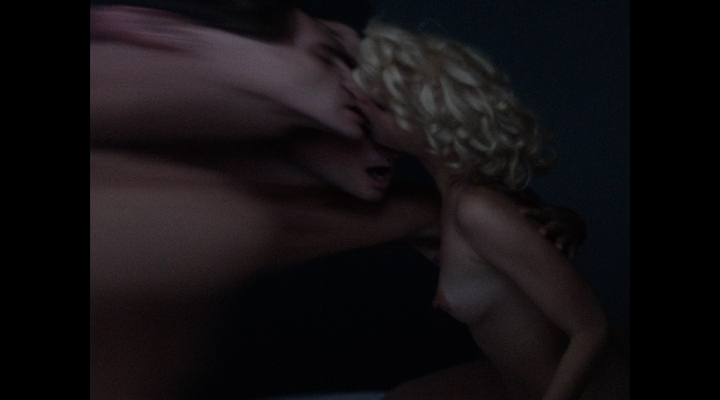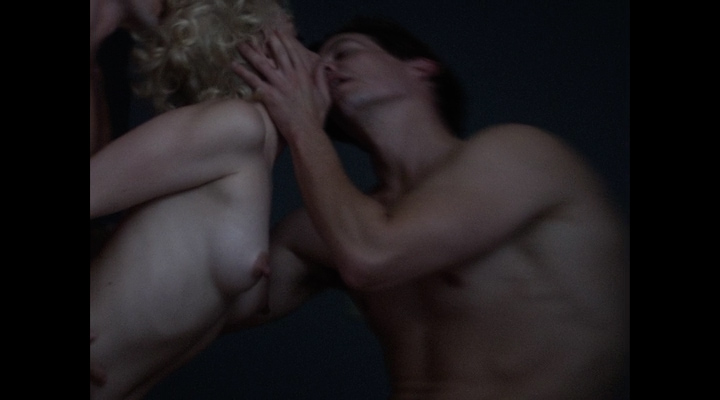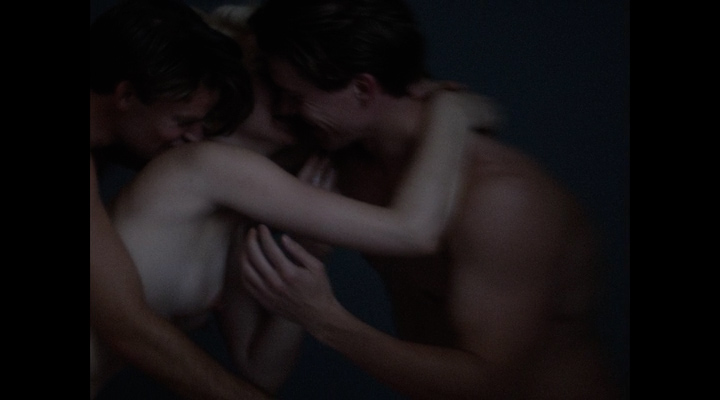 Pretty long in length, this is a great sex scene from Ana. Obviously she has the looks and is hot as fuck, but is also one hell of an actress. She gives a strong performance throught in fact, and will surely be nominated for awards for her role as Marilyn Monroe. Deservedly so, too.
Nude Photos
1:23:58
Ana shows her breasts in a bunch of nude pictures.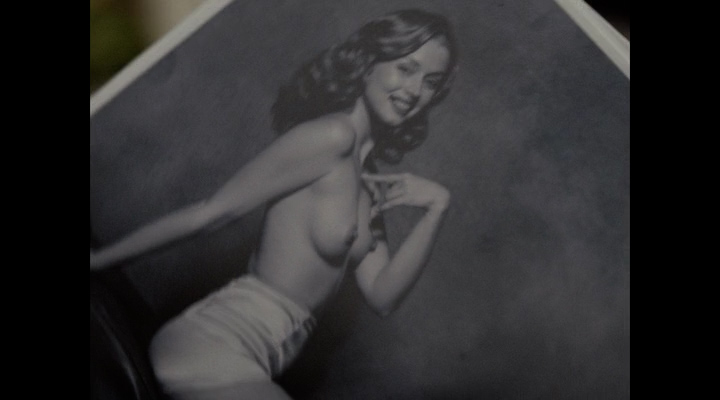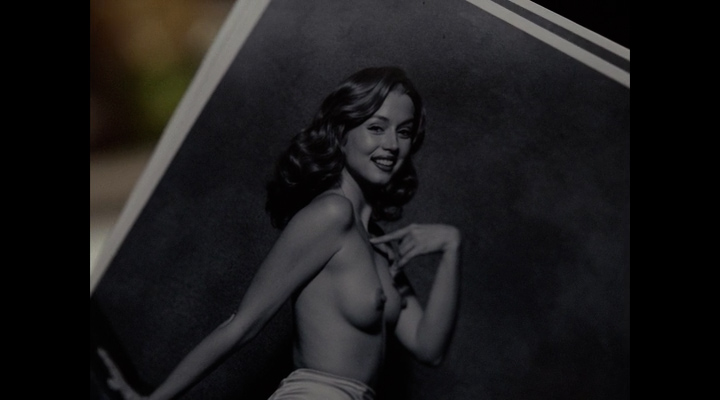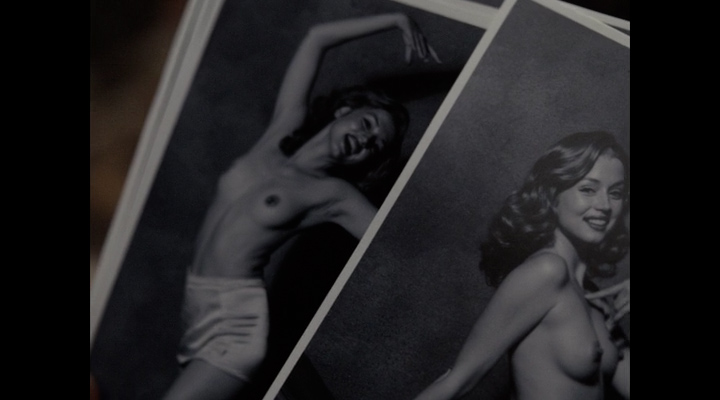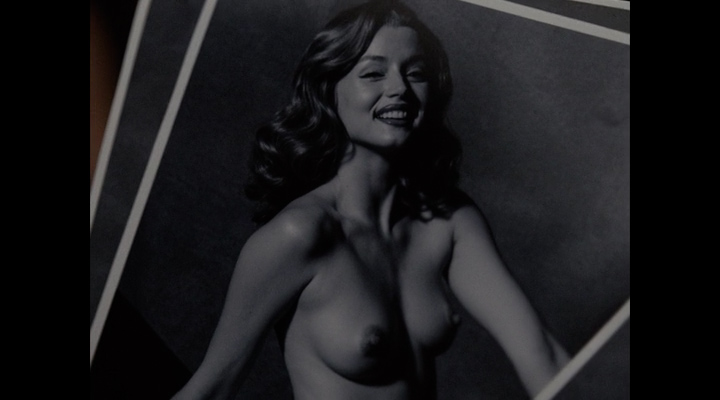 I'm sure Ana's nipples weren't as big and fat as last time I wanked – sorry, *looked* over them. You could hang your coat on those nipples! Maybe they did the intentionally keep it cold on set trick. Because Ana has a tit erection everytime those mammaries are out in this flick.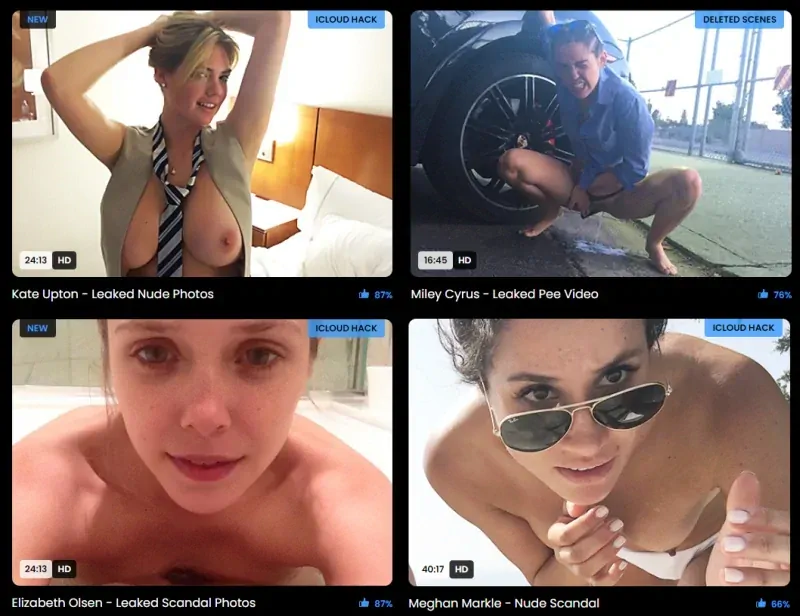 On The Bed
1:25:50
More fat nippled nude fun from Ana. This scene sees Ana topless on the bed as her husband enters. She greets him with a beaming smile. He backhands her and knocks her to the floor. Husband acts like a dick, shouts some more, and Ana stays on the floor, with her tits showing throughout the encounter. Nice breasts and body views, but instant boner killer with the guy being violent towards Ana. We're all for consensual sex roleplay, and if BDSM floats your boat, have at it. Beating up naked women though = skip to the next nude appearance for us. Doubtless there'll be some 'arty' explanation about how she needed to be nude to 'show her vulnerability' or some shit. But this really *is* gratuitous nudity. Surprised Ana went along with it, though she disrobes so often in the movie it's probably in for a penny, in for a pound 🤷‍♂️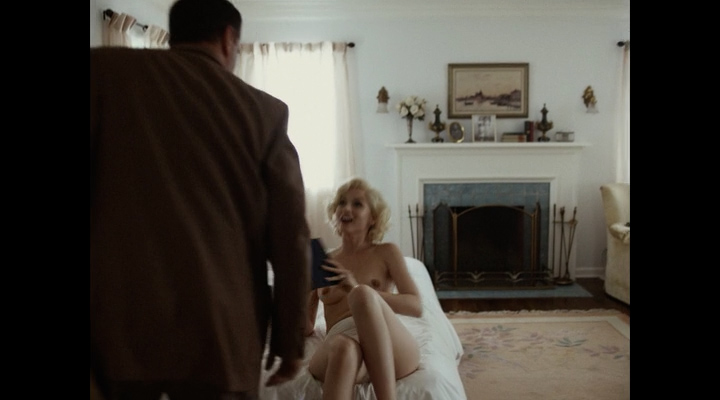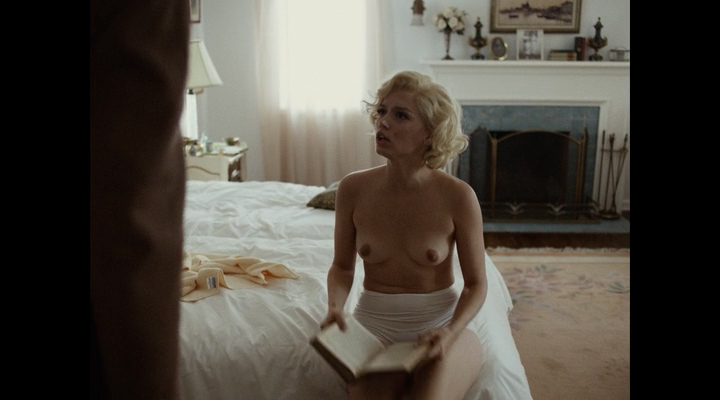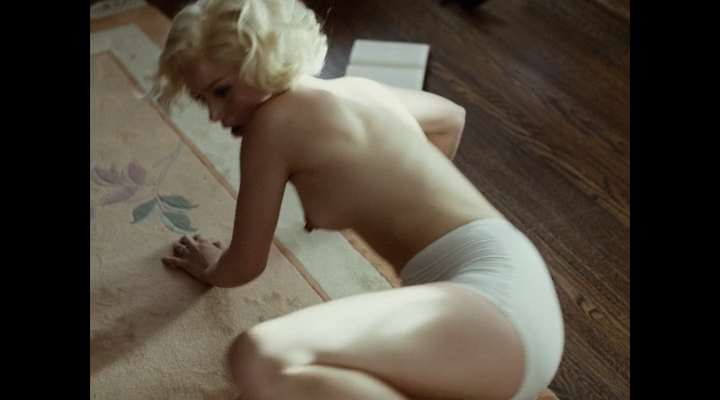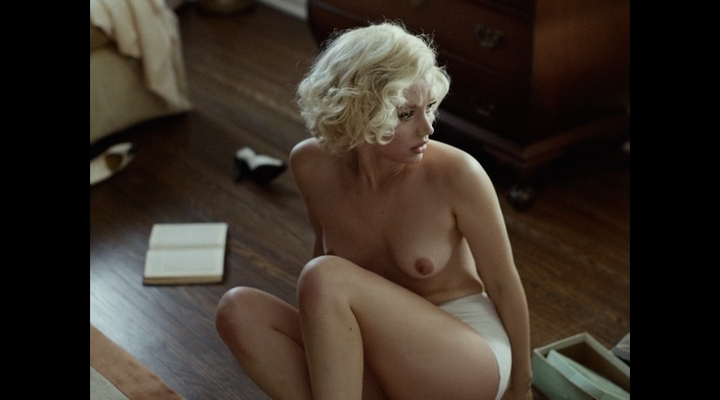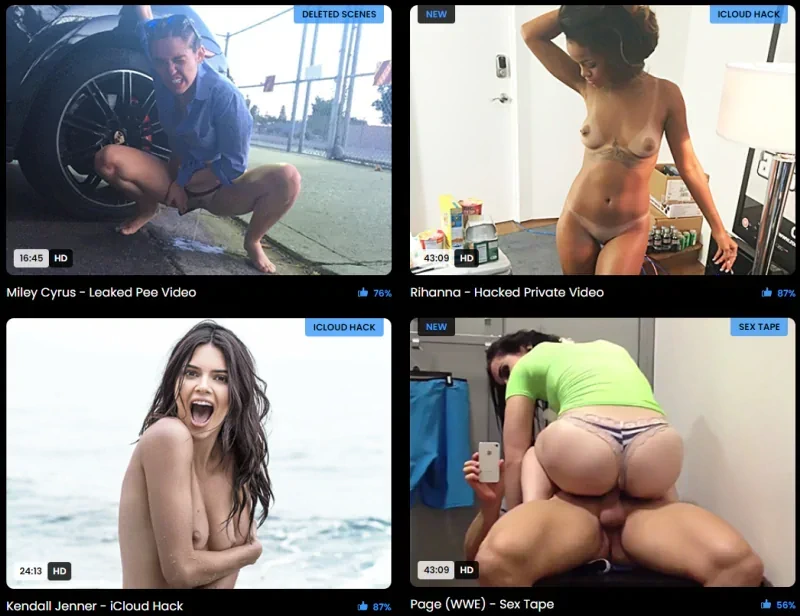 Upskirt Scene Recreated
1:27:55
Grumpy cunt husband is in the crowd watching his wife flash her underwear and ass at everyone. The man is a glutton for punishment. What is it with these jealous types? Anyhow, this is the iconic Marilyn Monroe upskirt atop a subway grate. As played by Ana, of course. Excellent showcasing of Ana's fantastically sexy legs, and great ass. Again – shame about the old style panties!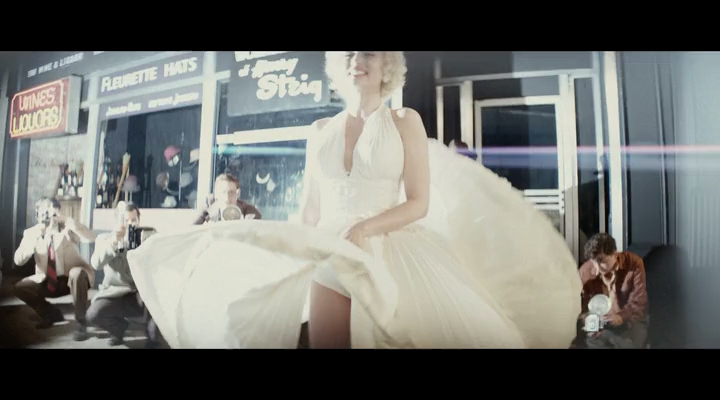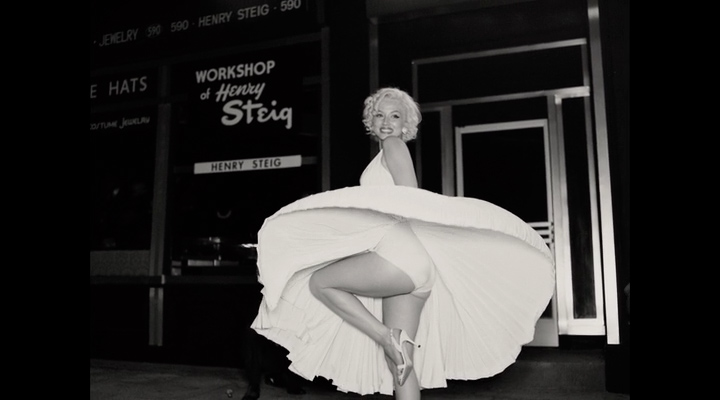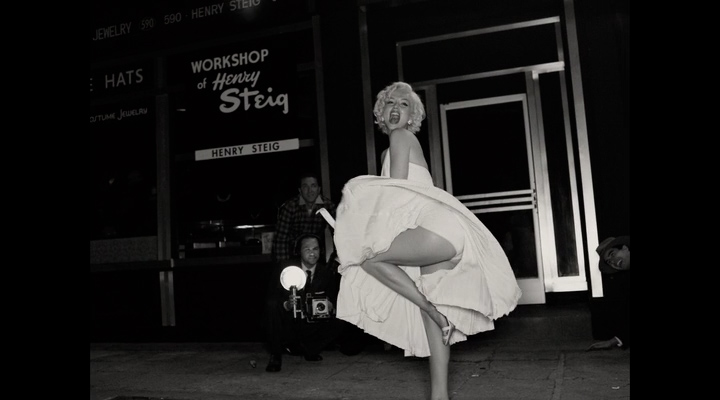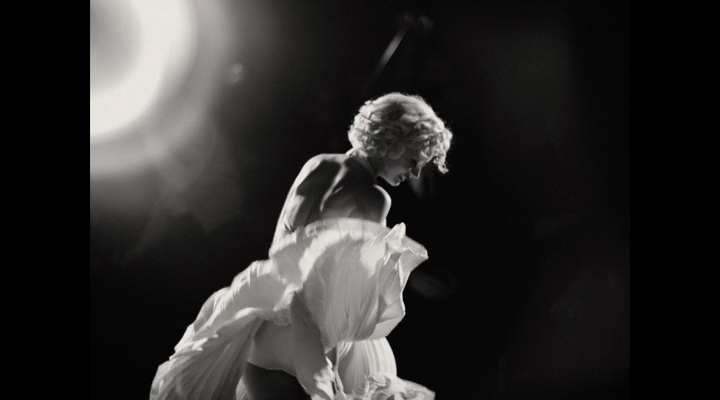 Hospital Nipples
1:53:27
Fleeting glimpse of Ana De Armas showing her tits and nipples while in hospital. Those chapel pegs are still stealing every scene they are in.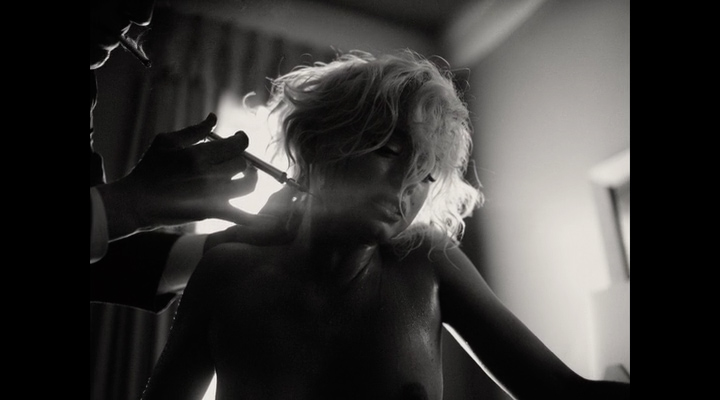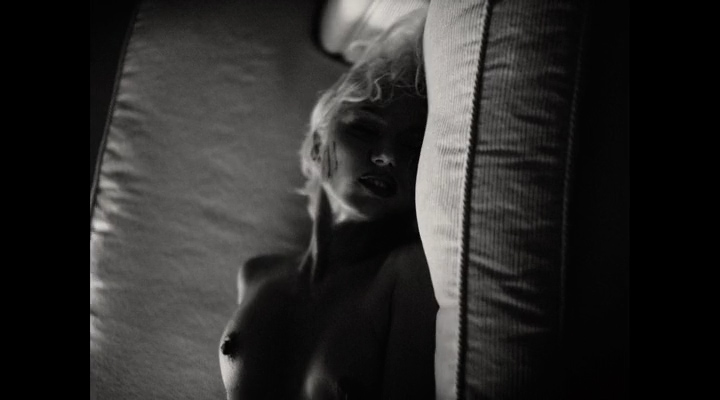 Groping Her Own Tits
2:20:28
Hey, if YOU were Ana, you'd grope your own tits every time you could get away with it, so don't judge. Besides, it had something to do with the plot, or something. I bet they feel great though. They look it. Probably why Ana takes the time to admire them in the mirror.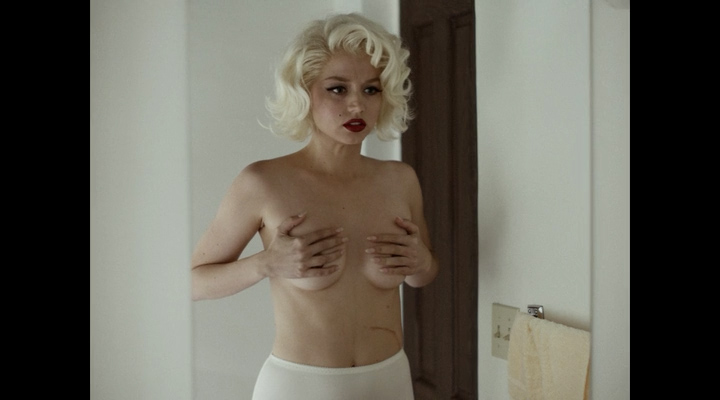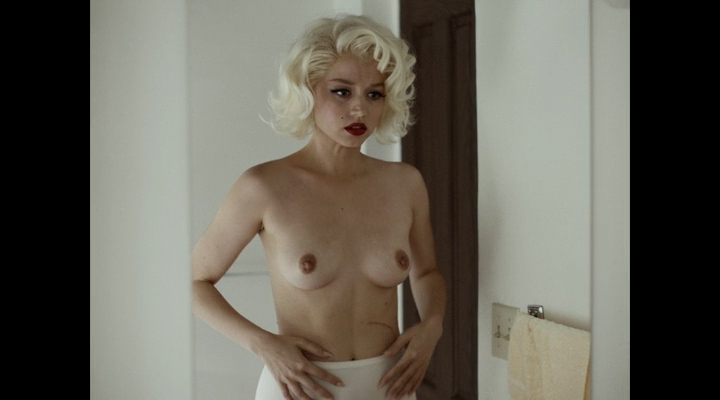 Huge Erect Nipples In Bed
2:22:12 and 2:25:11
By this time we'd lost track of what was really happening in the film, but this seemed to be some kind of dream sequence, or memory. Ana delivers the goodies once more as she lays nude in bed while flashing her tits around on screen.
And the 2nd batch of Ana topless in bed, this time as she wakes up – probably from the dream sequence above:
Check out those absolutely corking nipples in the 3rd picture. Tell me there wasn't a bucket of ice on standby for every nude scene!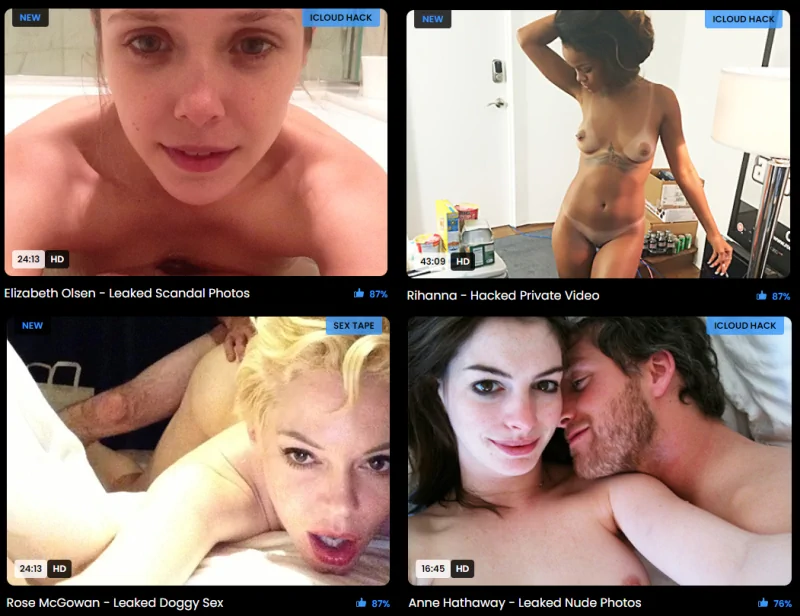 Pokies In The Garden
2:26:29
Pokies are pokies, right? They appeared, we saw, we stuck them in this timeline. It'd have been rude not to 😎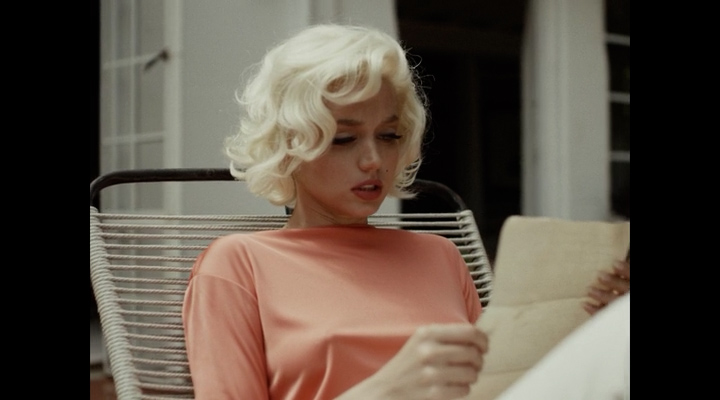 Overdosing Causes Stiff Nipples
2:35:34
New medical fact we learned after watching Ana De Armas nude in Marilyn Monroe biopic 'Blonde' – overdoses cause huge fat erect nipples. The irrefutable proof is below.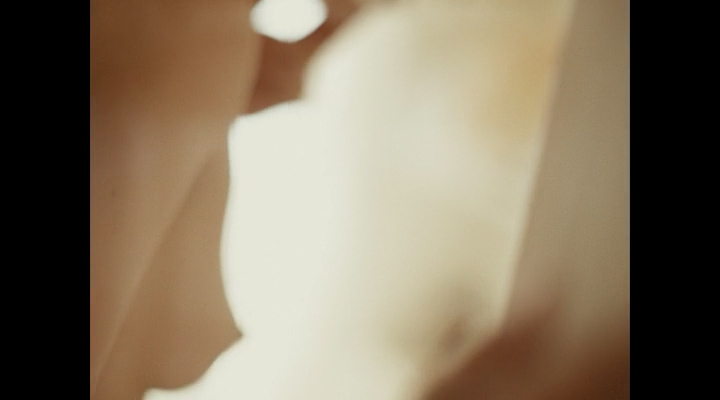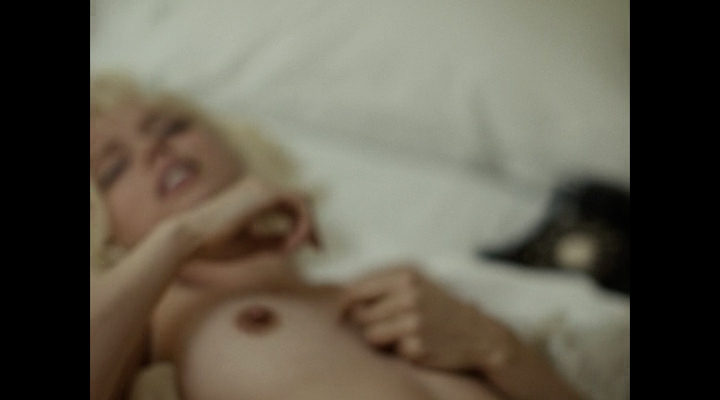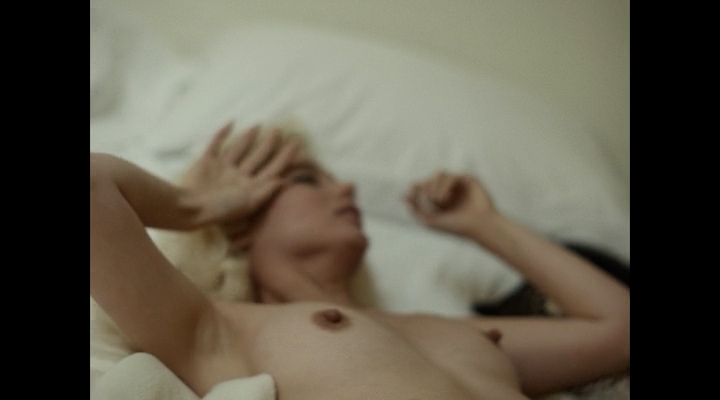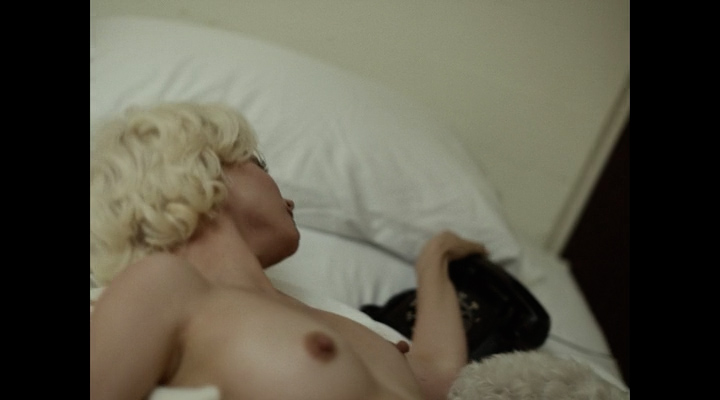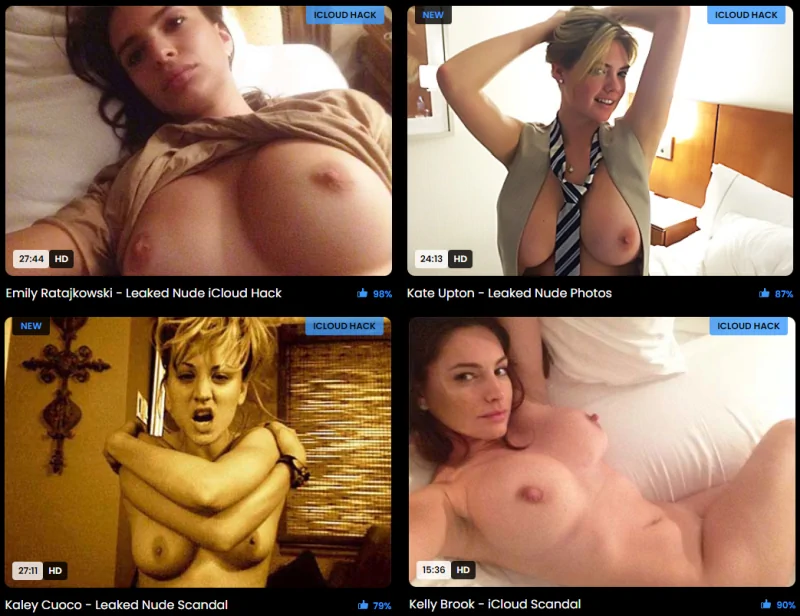 Bonus Julianne Nicholson Nude Scenes
As an aside, Julianne Nicholson plays Marilyn's mom, and also has a couple of nude scenes. These come at the beginning of the movie. Topless in the first. Full frontal nude in the second. Those on the nude timeline are at 12 minutes 30 seconds, and 13 minutes 12 seconds respectively.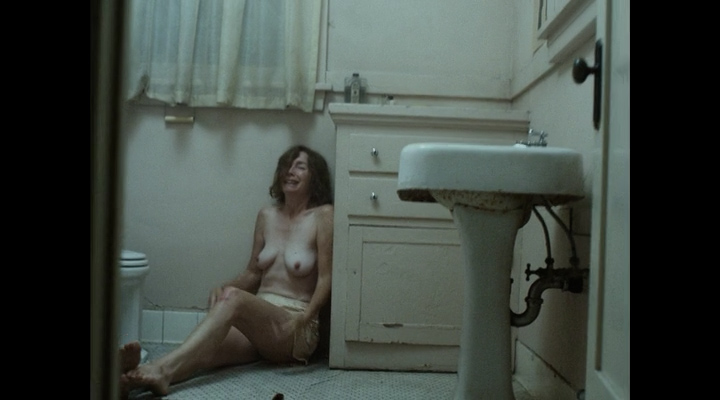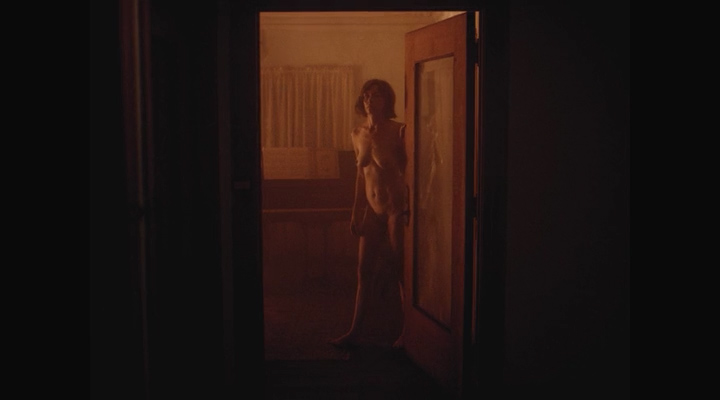 There we have it. The definitive Ana De Armas nude timeline for Blonde. Ana has already stated she was all 'ewww' about her nude scenes going viral. But really, we are only human. She does give an exceptional performance though, so huge artistic credit to Ana. It's quite possible for us to enjoy and appreciate both. And when you do nude scenes… Well, you are going to get looked at. We hope you enjoyed this article, and further hope you watch the movie in it's entirety. It won't be to everyone's taste, but is well worth a viewing. Streaming on Netflix as of September 2022. And almost certain to win industry awards for cast and crew alike. We'd also wager this will lead to more movie offers for Ana too – and that would be right and just!