The latest, and 25th Bond movie No Time To Die premieres in London tonight, and here are the Bond girls nude from the latest offering – Ana De Armas, Léa Seydoux, and Helena Bonham Carter give us the naked goods below 🤩
Scroll through and admire them all, or jump straight to your fave by using the quick menu below…
Bond Girl Ana De Armas Nude
It's Daniel Craig's 5th time out as 007, but Ana is way past 5 times when it comes to showing off her natural tits on the big screen, the 33 year old milf celeb being very much at ease when it comes to taking off her clothes for whatever roles require it. Which in Ana's case, is almost all of them.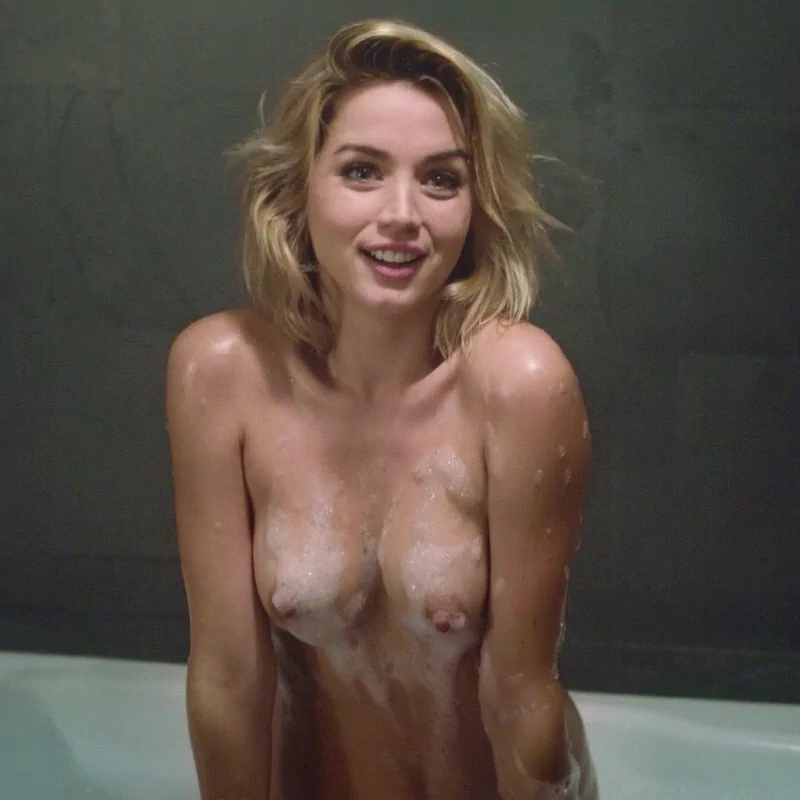 This Latin beauty from Cuba .is hot Hollywood property at the moment, and it's easy to see why when you add her acting ability with a sexy as hell body, and relaxed attitude towards movie nudity. Always eager to pose for publicity shots and photo shoots, many a man has drooled over her curves as well as admired her craft skills. Sexist? Probably, but there it is.
Here she is again covered up and chaste… well, aside from her erect nipples trying to bust out from the skimpy white vest top she is wearing 😋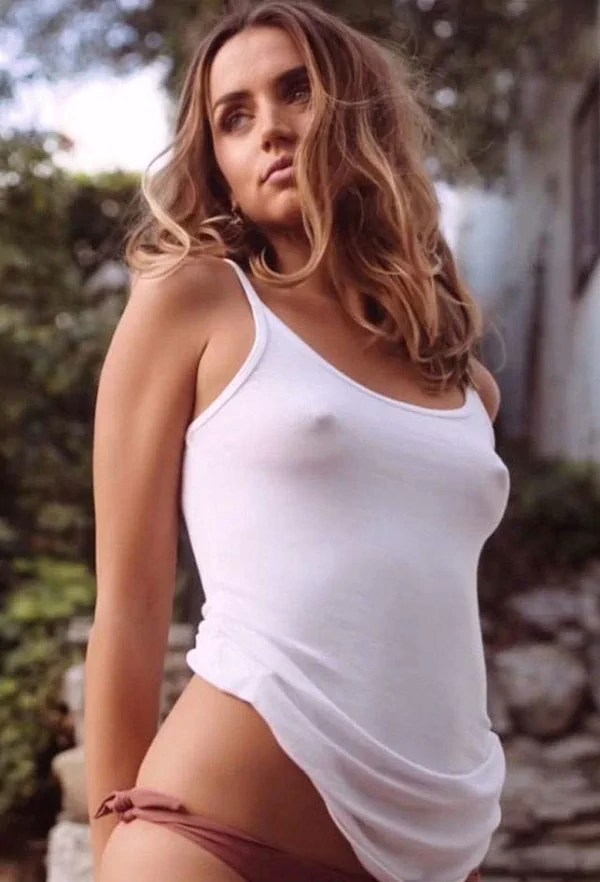 Here's Ana showing off her delightful tits in a steamy sex scene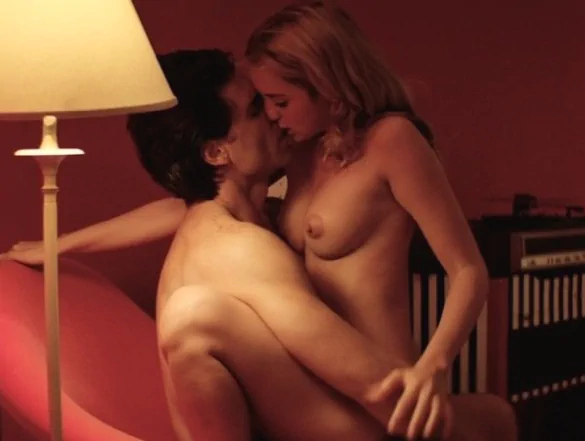 Going in for some full nude action in The Night Clerk, soaking wet with water dripping from her nipples: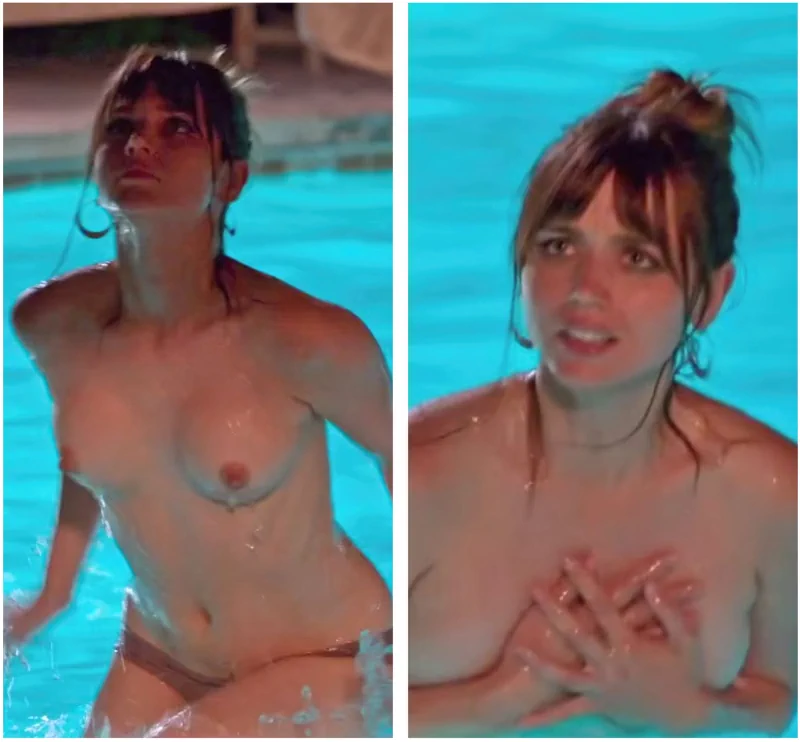 A thing we noticed is Bond girl Ana seems to end up in quite a few bath/shower/pool scenes, as if she has some kind of water fetish… highly unlikely of course, but we do enjoy seeing the Cuban cuties wet naked body in various sex scenes – here's Ms De Armas making out in the shower with some male co-star or other, flashing her tits for us again: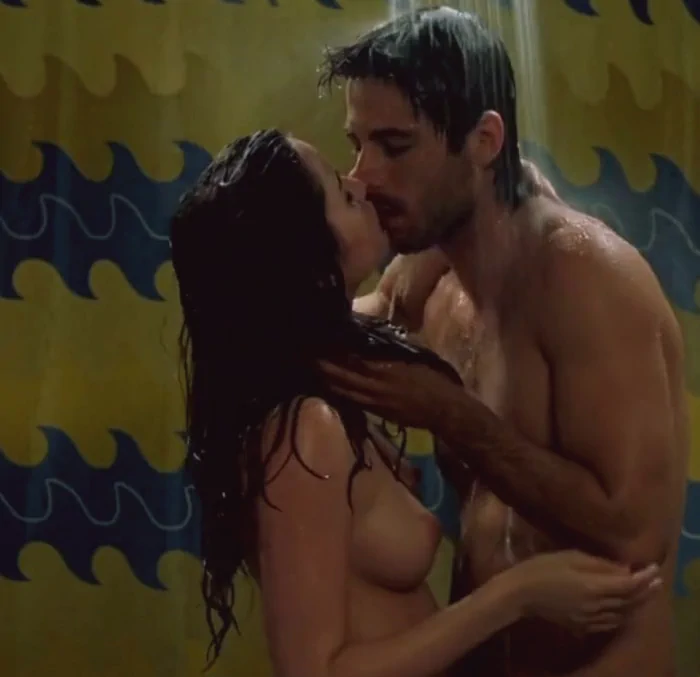 We have a ton more of Ana De Armas nude pictures on the CelebMeat Ana De Armas nude page, but meantime you can check out her flashing the flesh, and lots of it, by clicking the over 18 only link here:

Léa Seydoux Nude Bond Girl
Ooh La La! French celebrity milf Lea LOVES showing off her tits, ass, and pussy, and has done so on numerous movie outings. Here's a nice look at her female form, from Farewell, My Queen, when she was 27 years old and on a by the looks of it, a fairly 'nippy' film set 🧐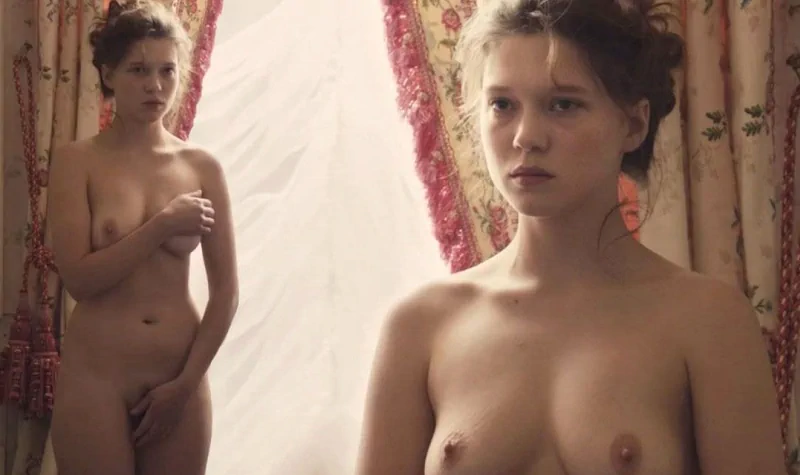 The stunning actress, who also had a non-speaking role in Inglorious Basterds, also enjoyed lesbian romps (you can view those at Our Go-to Library Archive) in another movie where she sported a shaved pussy, and spent a lot of the time naked as a jaybird with her lovely breasts getting lots of exposure, and handling.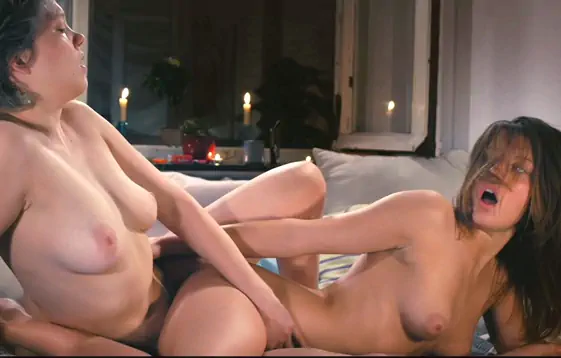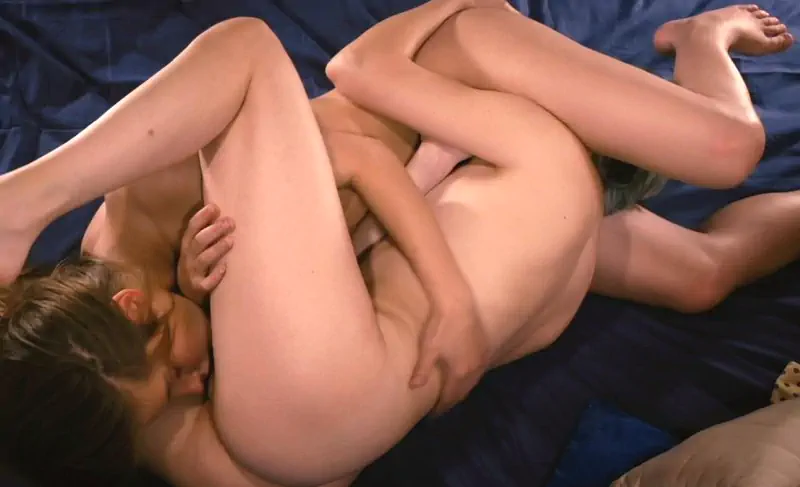 In yet another (and there are lots!) role, she got naked with a male actor for some gratuitous nudity, and gave us another good look at her unclothed body as she lay on a bed during the same sequence. With a knockout body like this, who can blame her for being so willing to disrobe in front of millions…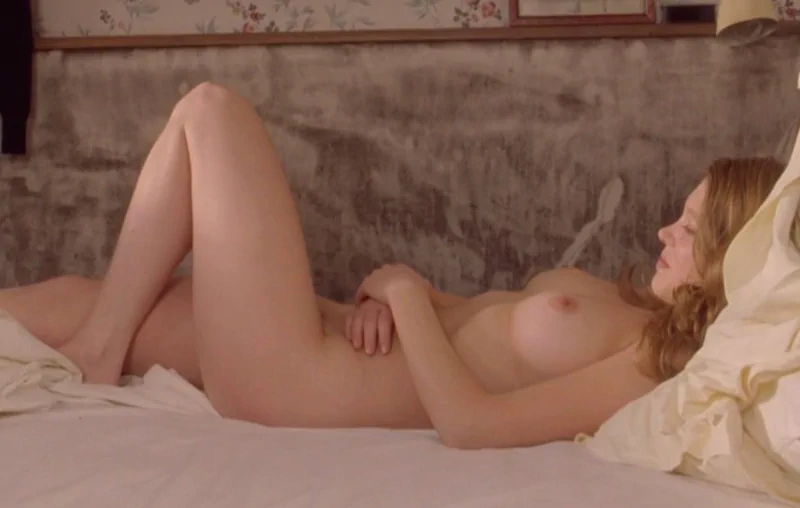 What a pair of beauties, and what a superstar Léa is for getting her kit off so enthusiastically across a boatload of movies!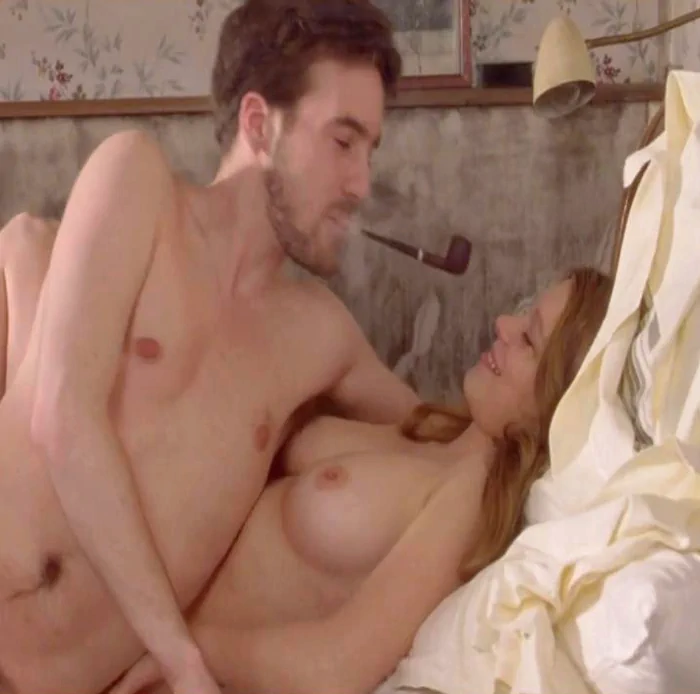 Bond Girl Helena Bonham-Carter Nude
English rose Helena has been a mainstay of Hollywood Movies, and UK productions for a career spanning across 4 decades, since she first went nude on screen, going topless for the camera in 1986 at the age of 19 in the period drama Lady Jane.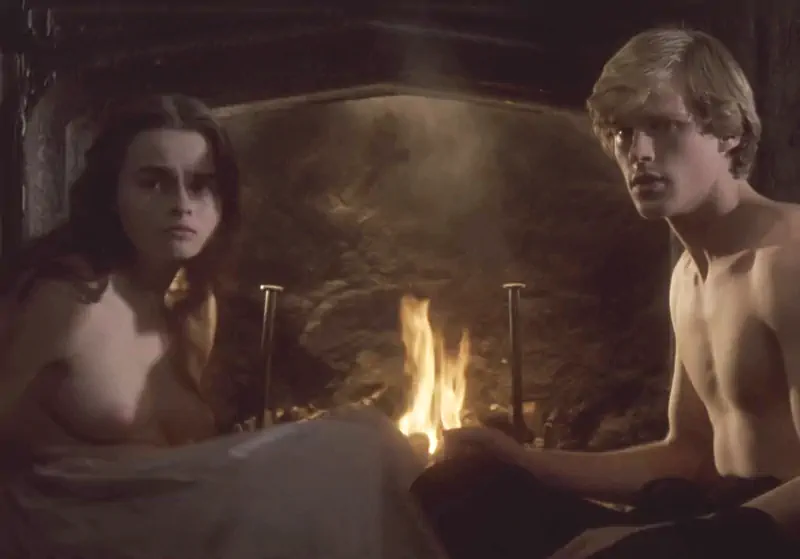 More of Helena nude and topless below from the same movie, click any preview to open the full size picture:
The British bombshell hasn't been shy about going naked for her on-screen activities, and also showed us her celebrity milf tits in Fight Club: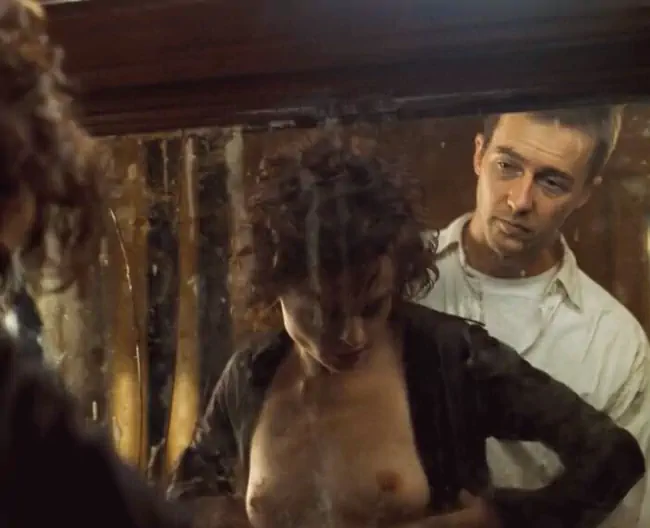 Not many actresses can say they've had sex with Steve Martin (well, not in movies anyway), but Helena rides Steve's dick in Novocaine. We can only assume his genitals are as hairy as the rest of him.

So there we have it – Bond girls nude from the latest No Time To Die instalment, and as ever, the women are amazingly hot, with attitude. The movie is released tomorrow, and critics who watched the premiere have described it as one hell of a good film, and we can't wait to go and see it. Originally due 18 months ago, it's been a long wait!
Oh, and we tried not to include it, we really did, but here's the line for the nude actresses above:
They are licensed to thrill 😁